Metal detector HDK SPEEDY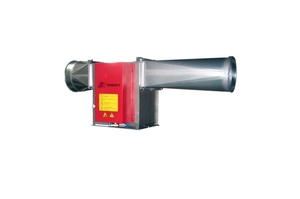 Metal detector for installment in the compressed-air lines for processing fibrous materials.
Reliable removal of metals and sparks.
Minimum losses of material thanks to an ultra-quick imposition flap.
Extremely robust – 300, 000 cycles of closure without an obvious abrasion.
Suitable for transport of material by pressure or suction.