Metal detector HDK SANITARY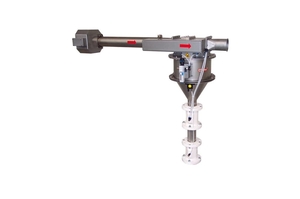 Metal detector for installment into air intake manifolds and pressure pileline transport apparatus fufilling also the highest hygienic requirements. All metal particles are detected and it is both off-shell particles and the ones in the form of inclusions in the end product.
Extremely exact and reliable detection of metals.
Resistant against electromagnetic disturbance.
Suitable for all types of bulky materials (in the granulate and powder form).