Dust collector OZ
The deduster removes even the finest dust particles from plastic pellets and crushed plastic materials (that are subsequently processed by plastic extrudes & injection moulding machines). The plastic granulates flow through a sieve and over a height extendable dispersion cone into the inner part of the dust separator. The lateral draft fan pulls out of the falling material the unwanted finest dust particles. The clean material falls through the separator and is collected under the separator outlet into a collecting bin, big bag etc.
Which way does dust-collecting appliance work?
Thanks to the small dimensions and simple design the dust collector is easy to install and transport (from one application place to another without the necessity of moving the moulding machines). All the system is maintenance-free and inexpensive to acquire and operate, the draft force is adjustable, deduster does not need expensive filters and improves the working environment at client's premises.
The design as well as the size and output of the dust separator can be adjusted to client's requirements.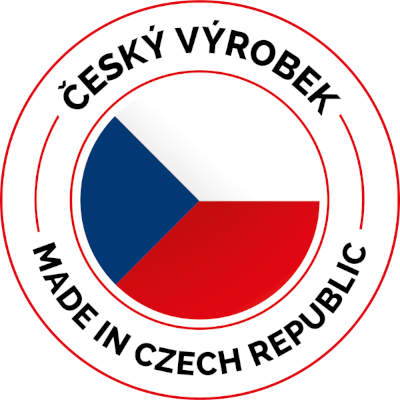 Which industrial branches can the dust collector be use of in?
The dust collectors find use e. g. in recycling and plastic industry.