CONTACTS
SOLLAU s.r.o.
Hrivínuv Ujezd 212 | 763 07 Velky Orechov
Czech Republic
info@sollau.cz | +420 576 013 873
ID No: 29261759 | VAT No: CZ29261759
CONTACT FORM
Do you want to write us or ask us about anything? We will be happy to put into the connection with you.
OUR TEAM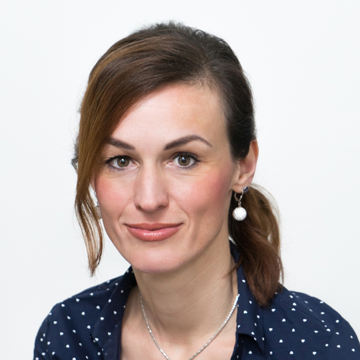 Reception
Jana Pospíšilová
Administration and logistics
+420 608 193 111
jana.pospisilova@sollau.cz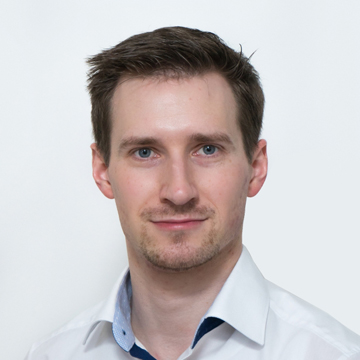 Sales department
Petr Zbranek
Sales representative Europe and the world
+420 773 323 773
petr.zbranek@sollau.cz
BUSINESS REPRESENTATION OF SOLLAU IN THE WORLD
To display a foreign business contact, select a required country in the display menu.