28. 4. 2021
Permanent lifting magnet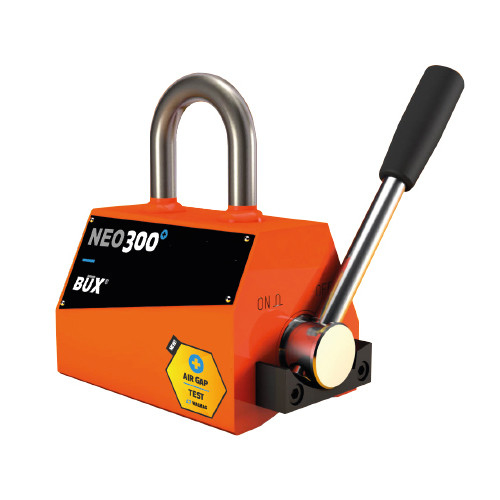 The permanent lifting magnet is widely used for handling ferromagnetic materials in the metal industry. The permanent lifting magnet is intended for use in production plants where an emphasis is placed on enhanced safety. Thanks to strong neodymium magnets, it has a higher lifting capacity than other magnets with similar dimensions.
---
Advantages of our lifting magnet
5-year warranty for the magnetic system.
Lifting magnet can be switched easily, quickly, and safely
The magnet meets the 3+ safety factor - verified by the tear-off test.