12. 1. 2023
Plate magnet MS-MC-B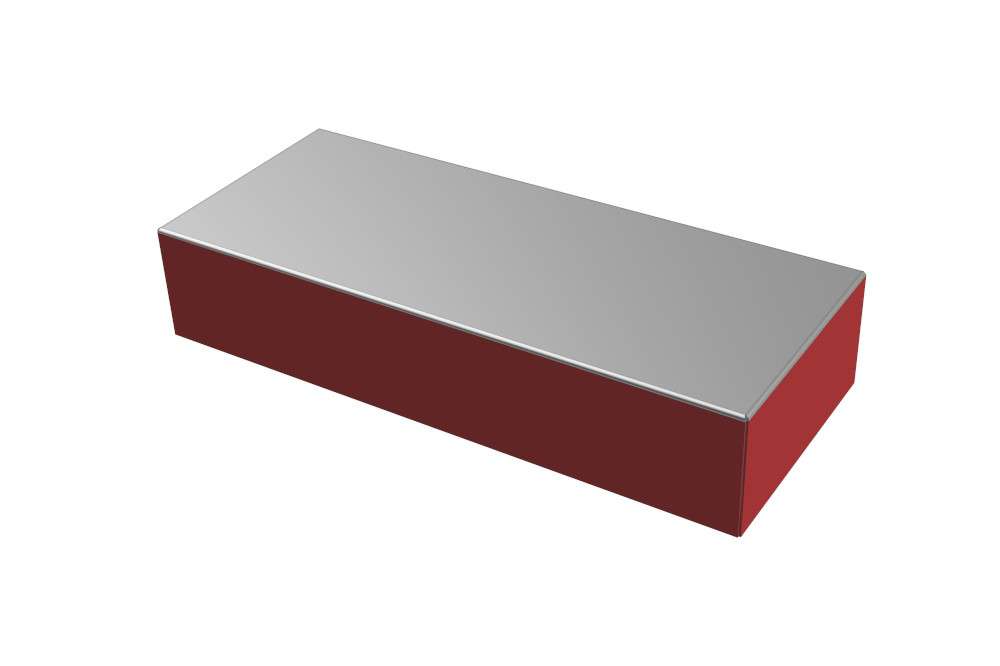 The plate magnet is one of the simplest, but highly efficient magnetic separators. Most often, the magnetic plate is installed in inclined chutes, ducts or pipes to remove ferrous fine particles and larger pieces of tramp iron from various types of bulk materials (in order to protect the processing equipment or to increase the purity of the processed material).
---
The convenient price and easy installation make of the plate magnet one of the most versatile magnetic separators.
The main advantage of the plate magnet is the variability of its use and the ease of installation (you can easily create a magnetic separator according to your requirements).
The plate magnet is available in widths of 210 and 310 mm and lengths from 210 to 1010 mm. The magnetic plate height is 100 mm. However, we can produce the plate magnet in any size on request.